First Case Of Corona virus Reported In Telangana
A deadly Covid-19 virus , which is creating panic all over the world including China, Japan has now entered into Telangana. On Monday the Telangana government has confirmed the news and said a passenger arrived Hyderabad airport from Dubai is confirmed as infected with Coroa virus.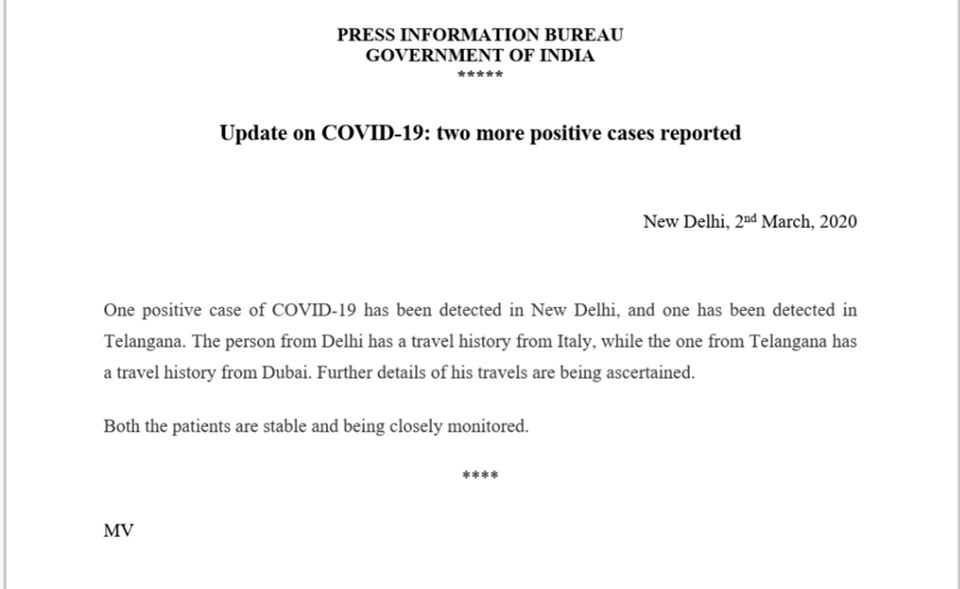 As per reports, five people had come from Dubai, while four of them tested negative and one is tested positive. The person was sent to Gandhi Hospital for treatment and has been put in isolated ward to protect from infecting others. The other four were being kept under observation and their swab samples were tested. After the reports came negative they were sent home. A special virology lab is provided at Gandhi hospital at Hyderabad to conduct medical tests.