Sunny Leone's Indian Samskaram
Bollywood hottie Sunny Leone needs no introduction because Google India search trends are the proofs. Despite coming from the adult industry background, Sunny Leone has made a mark for herself as a Bollywood actor. She is a busy actor with multiple projects in her kitty right now. Sunny has recently sizzled on the renowned Dabboo Ratnani calendar 2020.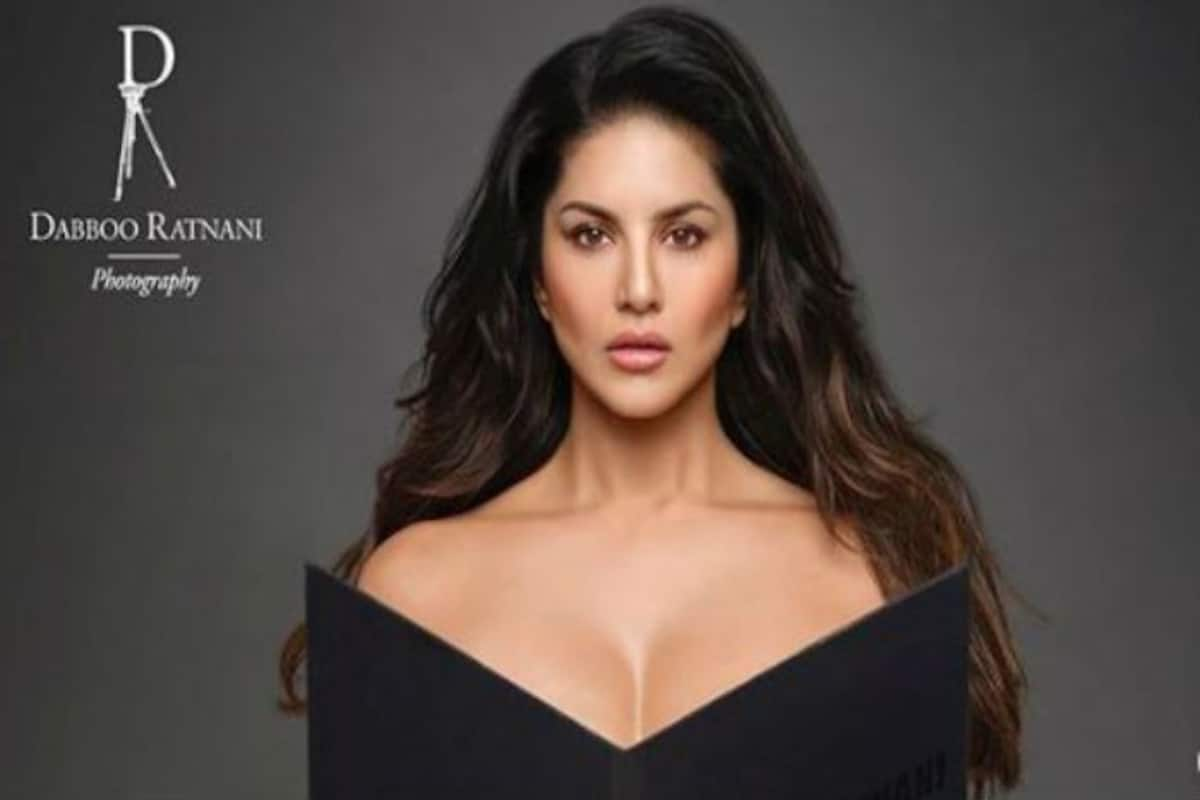 Several Bollywood celebrities attended the launch event of the Dabboo Ratnani calendar which was held in Mumbai recently. Actor Kabir Bedi said to have been impressed by Sunny Leone's photoshoot and showered praises on her and showed interest in Sunny. Kabir asked the mobile number of Sunny Leone but she gave him the mobile number of her hubby Daniel Weber. This incident has caught the attention of the netizens and they are praising for her sensible behavior. Married women usually give away their husbands' mobile numbers to outsiders to guard their privacy. Sunny did the same.
Netizens are showering praises on Sunny that she follows the Law of the Land where she is living. Sunny was part of the 'Adult' industry when she was living in Canada/USA which is legal in these two countries. But she completedly stopped acting in such films when she is in India as it is illegal.
Giving her hubby's number impromptu, when asked her number is one such striking example of how she is endorsing the local culture.
Though she is part of the glamour industry, she has been respecting Indian sentiments and avoiding unnecessary controversies. Some netizens are saying that Sunny's culture is much better than several star actresses. They are of the opinion that Sunny knows how to respect law of the land and respecting the sentiments of the people.