Indian 2 Mishap - Associates Died
A major accident on the sets of Kamal Hassan starrer "Indian2" at EVP Poonamalle has reportedly killed two associate directors. Many people have been injured as per the sources. Director Shankar was so close to the lighting setup and it is a very close miss say unit people.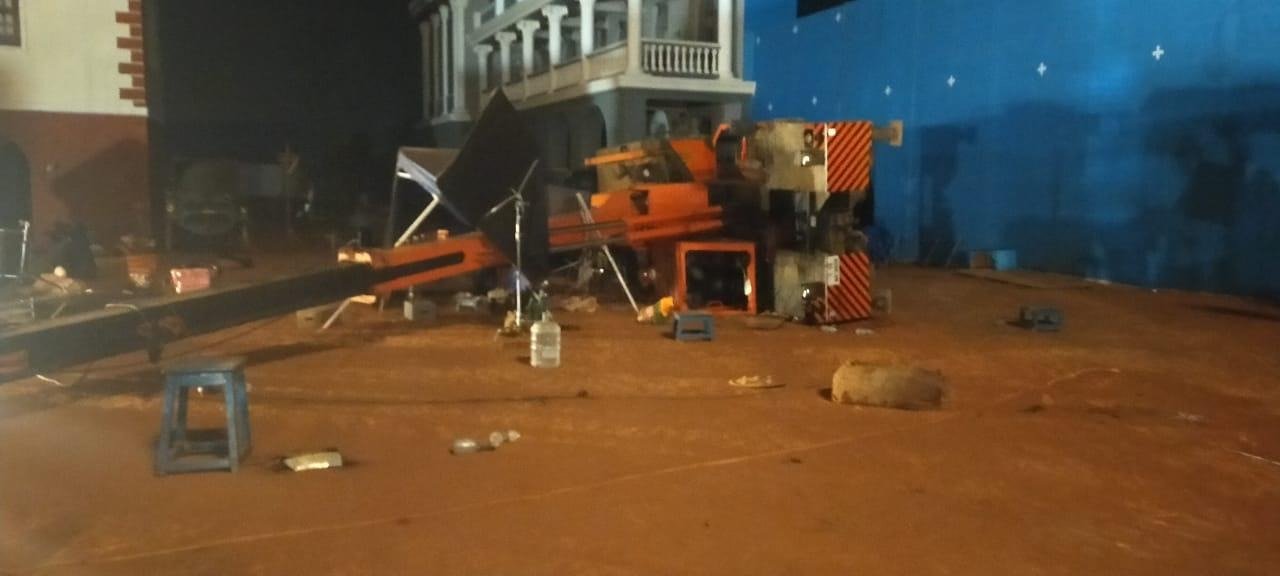 This shocking incident has made the night a nightmare in Tamilnadu and entire film lovers in general. As Per Sources Director Shankar personal assistant Madhu aged 29, assistant director Krishna aged 34 are no more.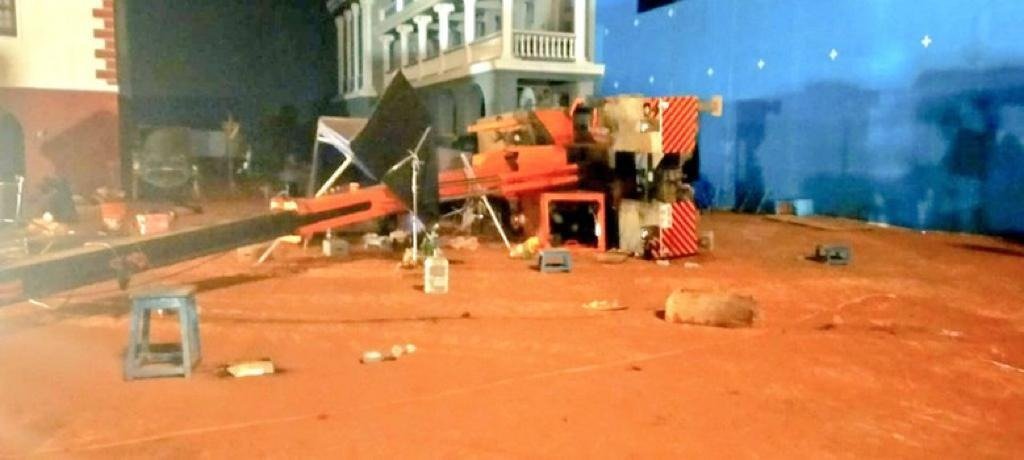 Kamal Haaasan was on the spot during the incident and Arranged for everyone to be taken to the hospital immediately and has made sure that the remainig cast and crew are safe.
The reason for this accident is being attributed to a broken crane. But some sources say that an outbreak of fire was the reason. The details are still awaited and get glued to know more.