NATA Family celebrations at Charlotte,NC
NATA Charlotte Team conducted a successful Kutumba Sambaralu event on February 8,2020 at Hindu Center of Charlotte.
Self-confidence and ability to master your body are key elements for all aspects of your child's healthy development and are key ingredients for school success. Children are eager to learn and face new challenges. Self-confident children see that other people like them and expect relationships to be satisfying and fun.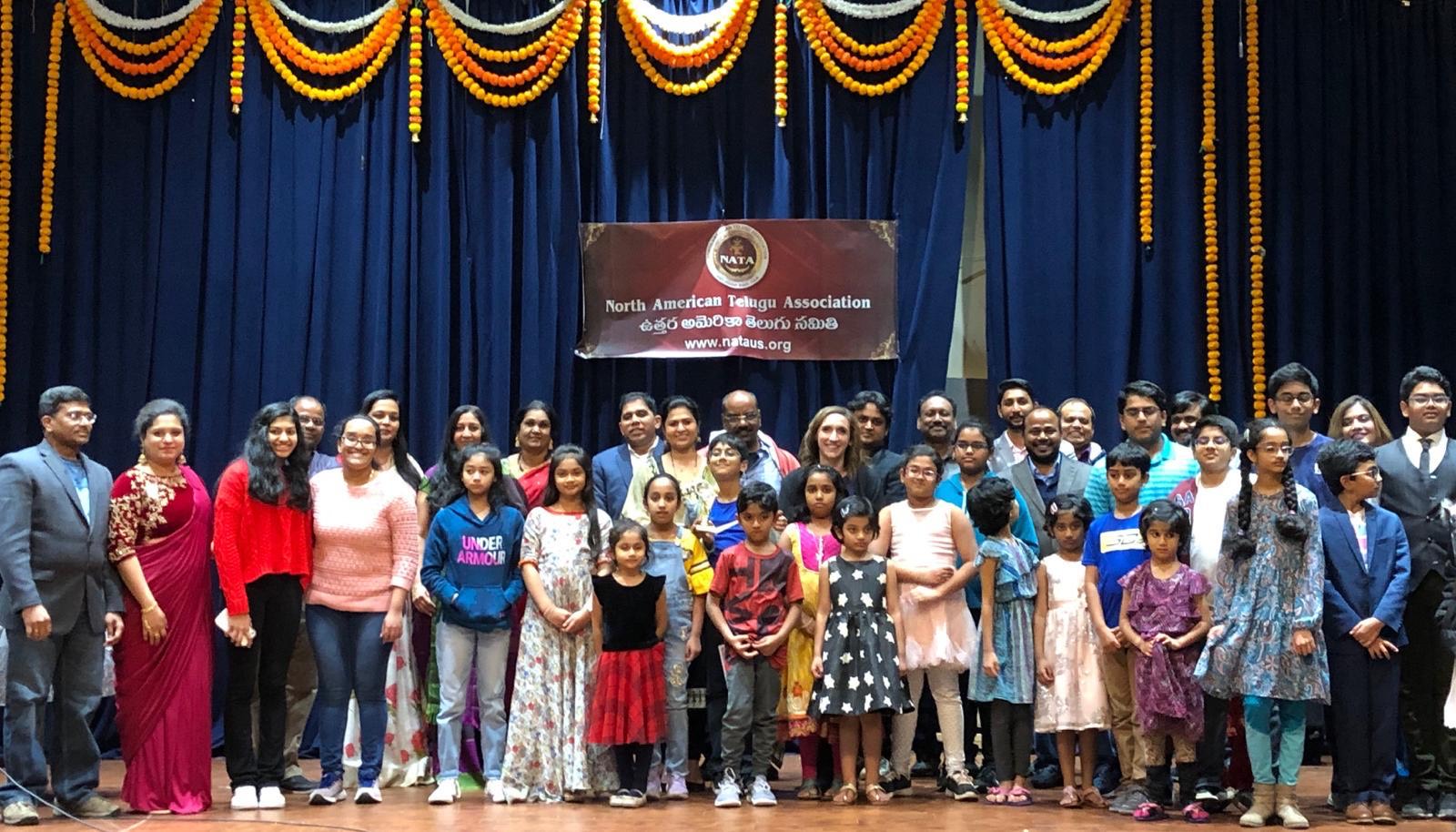 North American Telugu Association (NATA) conducted public speaking competition to improve confidence and spontaneity of the kids. During this event kids showcased the environmental and ecofriendly science projects. Winners were selected by renovated teachers hailing from child development and counseling backgrounds, showered their praises.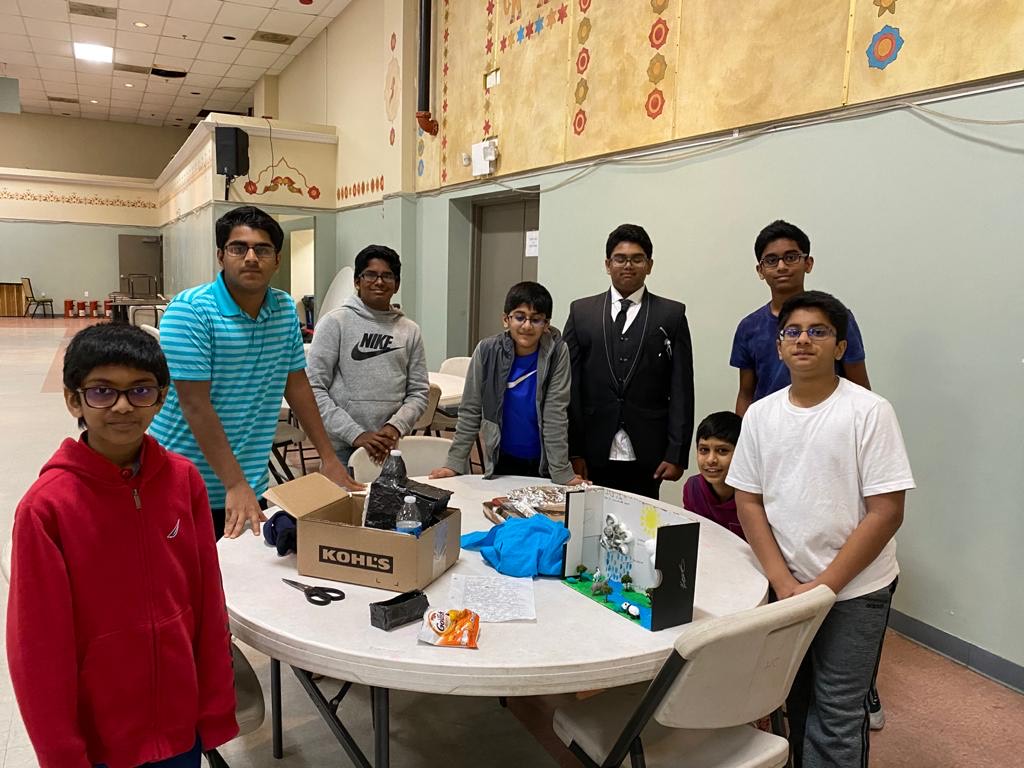 NATA President Elect Dr. Sridhar Reddy Korsapati , graced the occasion and invited CHARLOTTE team and audience for the upcoming NATA Convention and also outlined the projects NATA took upon, NATA seva days being a major one in the recent past. Board of Director Radhakrishna Kaluvai urged the Telugu Community in Charlotte to actively participate in upcoming NATA IDOL, a signature event from NATA to identify talented singers across USA. He also thanked RVPs and RCs that are meticulously planned and executed the event. Despite bad weather the turnout was outnumbered and audience enjoyed the evening with delicious dinner served by Dakshin Indian Restaurant.